Funding
On the occasion of the 80th birthday of Queen Margrethe on 16 April and the 90th birthday of former Icelandic President Vigdís Finnbogadóttir on 15 April 2020, the Carlsberg Foundation established a Danish-Icelandic research Centre in collaboration with Icelandic authorities, to increase our understanding of the interaction between climate and ecosystems and the importance of climate-related changes in the ocean to culture and society in Iceland.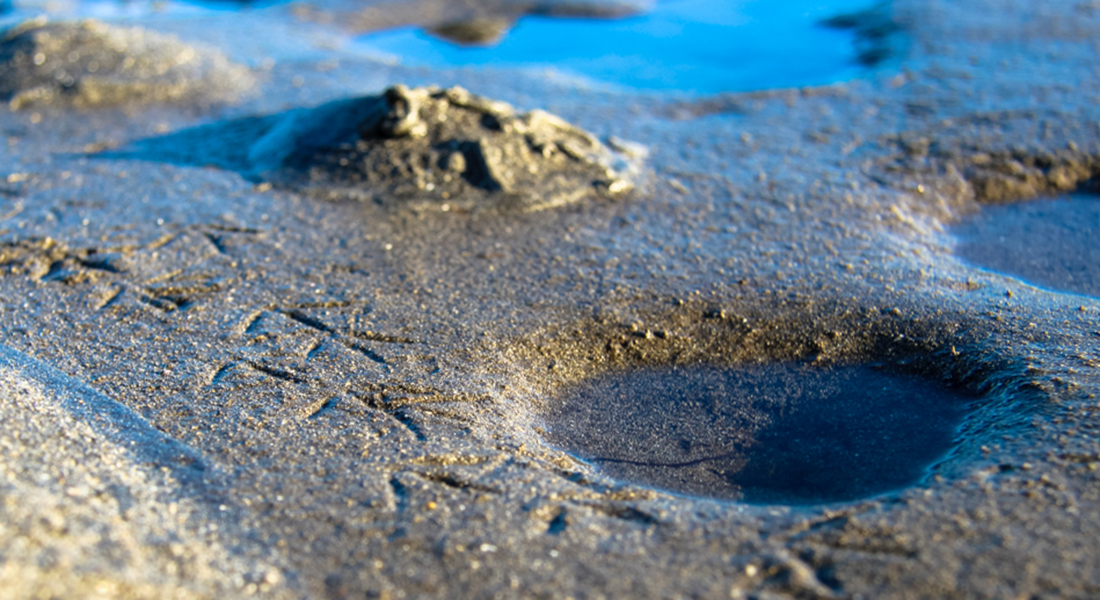 The Carlsberg Foundation contributes DKK 25 million, the Icelandic state DKK 7 million and the Icelandic Research Fund DKK 5 million through the Icelandic Research Centre Rannís.
The Carlsberg Foundation
The Carlsberg Foundation is one of the world's oldest industrial foundations. In 2019, the Carlsberg Foundation awarded DKK 467 million to basic research. The Carlsberg Foundation is the parent foundation of the Carlsberg family, which also consists of the New Carlsberg Foundation and the Tuborg Foundation, the museums Ny Carlsberg Glyptotek and the National History Museum at Frederiksborg Castle, as well as Carlsberg Research Laboratory and the brewery Carlsberg A/S.
The Icelandic state
On the occasion of the 75th anniversary of the establishment of the Republic of Iceland in 2019, the Icelandic government decided to allocate funding to HM Queen Margrethe II´s and Vigdís Finnbogadóttir's Interdisciplinary Research Centre on Ocean, Climate and Society to strengthen the long-standing and fruitful research partnerships between Iceland and Denmark and invest in future scientific collaborations.
Rannís – The Icelandic Centre for Research
Rannís aims to promote research and innovation in Iceland and provide support for education and culture. Rannís contributes to the development of a knowledge-based society by administering competitive funds in the fields of research, innovation, education and culture, as well as disseminating information on international foundations and collaborative programs. In addition, its purpose is to provide analyses and information about the impact of research, education and culture on the economy. Rannís is part of the Icelandic Ministry of Education and Culture and works closely with the Council for Science and Technology, which plans the political strategies and action plans of the Icelandic authorities three years at a time.